Mobdro on Firestick: If you have been a movie buff, you would as well be aware f a powerful and popular streaming service Mobdro. In fact, it has been known to offer you high-quality live TV content across multiple genres. Have you ever wondered how to install Mobdro on Firestick? We will learn how to download Mobdro on Firestick and enjoy a wide variety of outstanding content on your device.
In this guide, I will show you how to install Mobdro on FireStick. Mobdro has an exhaustive library of satellite channels. You can watch News, Shows, Movies, Sports, Music, Educational content, and just about everything you can think of. This app is well supported and regularly updated to keep it free of bugs and glitches.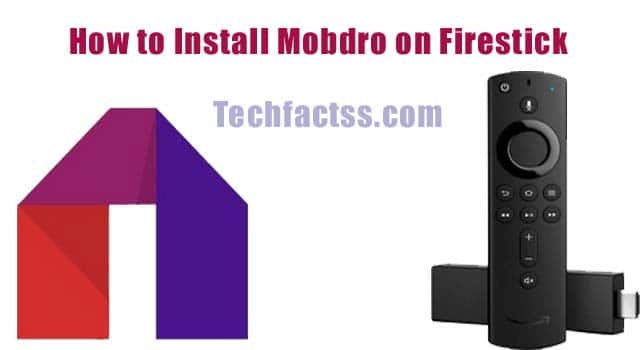 ExpressVPN Special Deal
After trying out several free and paid VPN services, we recommend you to use ExpressVPN. It is regarded as the best VPN to safeguard your privacy. While purchasing the ExpressVPN, make sure to select the annual plans rather than selecting the monthly plans. You will also get a 49% instant discount on the 12 Months Plan. Moreover, you will also get 3 extra months free with the 12-month plan. [Black Friday / Cyber Monday Special Deal]
Get ExpressVPN Black Friday Deal
All plans are covered by a no-hassle 100% money-back guarantee for your first 30 days of service.
What is Mobdro?
Mobdro is a popular streaming service that provides you access to the best live TV content across multiple genres that include News, Sports, Music, and more. It provides you access to a wide variety of an exhaustive library of satellite TV channels.
The app is regularly updated and is completely free from bugs and any other issues. Remote-friendly navigation is one of the strongest factors we loved with it. The easy to use search functionality further enhances the value of the streaming service.
How to install Mobdro on Firestick?
Streaming services such as Mobdro are not available on the Amazon App Store or Google Play. That makes it necessary to sideload the application to make it working on your Firestick. It may be because the streaming service does not have the proper license to stream the live channels. It may be advisable to use a good VPN service for making use of the Mobdro streaming service.
Since we will be using an APK to install Mobdro on Firestick, you will need to enable the app installations from unknown sources on your Amazon Firestick. To do this,
You can move onto the Firestick Settings and navigate to My FireTV / Device.
Choose Developer Options
Under Developer Options, locate the option for Apps from Unknown Sources and enable the toggle.
To install Mobdro, you can find the APK file meant for Mobdro for Firestick and install it on your device. The best way to do it would be to use the Downloader utility that forms part of your Amazon Firestick settings.
Use the search functionality on your Amazon Firestick and look for Downloader
Once you find it, install the app as you would install any other app or tool.
Once the Downloader app has been installed, installing Mobdro on Firestick should not be a concern. Here is how you will move ahead with it –
Launch your Downloader app on your Amazon Firestick
Enter the URL for the APK file on your Downloader app.
You can find the URL for Mobdro on any APK sharing sites such as APK Mirror.
Once you enter the URL, click on Go
Downloader app will begin downloading the APK file on your device
It should not ideally take a huge time as Mobdro for Firestick is an extremely lightweight app. As soon as the file is downloaded, the Downloader app will begin installing the APK.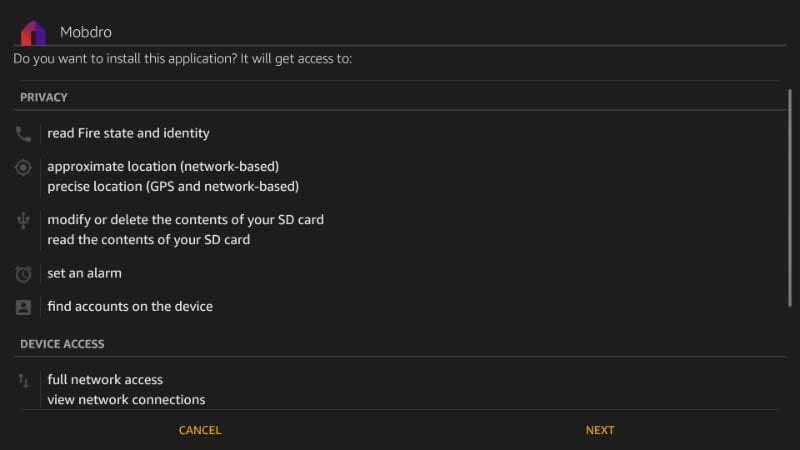 Click on Next and Install to begin the installation of the APK onto your Firestick. You may need to move through a couple of screens and click Next until you get to the install option.
Once the app is installed, it will be added to the list of your other apps installed on your Firestick. You can launch it just the way you would launch any other app on your Firestick device.
Read Also
How to Install Spectrum TV App on Firestick:
Click Here
How to Use Mobdro on Firestick?
Using Mobdro on Firestick does not need any specific guide. Simply launch Firestick and click on Apps. You should be able to locate Mobdro among the apps installed on your device.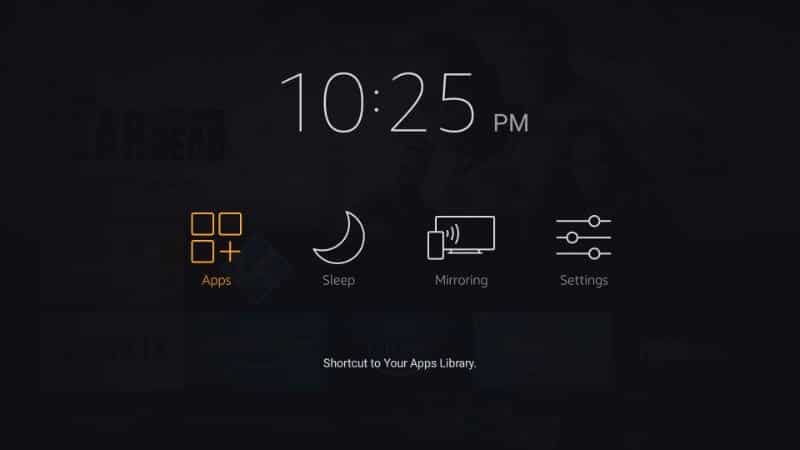 Click on the app and begin playing your favorite live TV channels.
Mobdro is indeed a wonderful and excellent live TV streaming service available for the Android operating system. Installing Mobdro on Firestick will help you enjoy hours of live TV without any need for a subscription. In case you are fond of TV channels from the US or UK, Mobdro streaming should be an exceptional choice for almost all your individual preferences.
FAQs
1. What is Mobdro?
Mobdro is a popular live TV streaming service and lets you enjoy your favorite TV shows from the US and the UK for free.
2. Is it safe to use Mobdro?
We are not sure whether Mobdro holds the license for streaming the live TV channels on its platform. There have been no reports of any issues as of now. However, to be on the safer side, we would recommend using a reliable VPN service when using Mobdro on Firestick
3. What Channels does Mobdro Provide?
We do not have an exact list of TV channels available for streaming on Mobdro. You can find a wide range of TV shows across multiple genres that include News, Shows, Movies, Sports, Music, Gaming, Animals, Tech, and entertainment.