Fusion TV Addons: Kodi has been one of the prominent options for your media consumption and there are several add ons that have always focused on improving your Kodi experience further. Fusion is one of the excellent options and installing Fusion TV addons on Kodi can prove to be a great option. Have you ever wondered how to install Fusion on Kodi Krypton? We will let you know-how.
Now, the TVAddons team has fully reinstated Fusion on Kodi with the same set of content and tools. But, there is one caveat. The name has been changed from Fusion to Indigo. It may not go down well for some old users, but hey it works and you can use the old Fusion in all its glory. In this article, we are going to show you how to install the Fusion Kodi addon.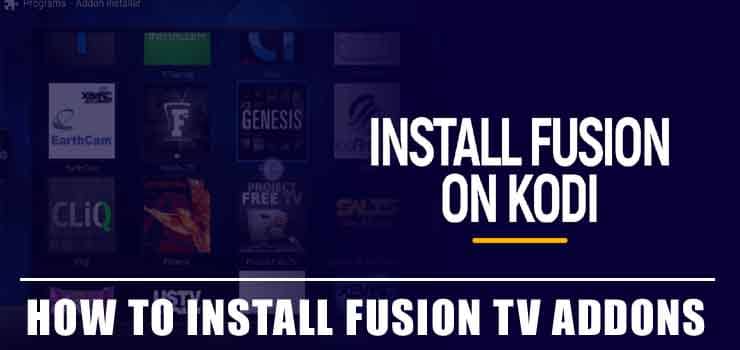 ExpressVPN Special Deal
After trying out several free and paid VPN services, we recommend you to use ExpressVPN. It is regarded as the best VPN to safeguard your privacy. While purchasing the ExpressVPN, make sure to select the annual plans rather than selecting the monthly plans. You will also get a 49% instant discount on the 12 Months Plan. Moreover, you will also get 3 extra months free with the 12-month plan.
All plans are covered by a no-hassle 100% money-back guarantee for your first 30 days of service.
How to install Fusion on Kodi Krypton?
If you have been following Kodi and its development, you would be aware that Kodi 17's new version is now called Kodi Krypton. The new version comes with a new skin referred to as Estuary. It has indeed been a great option and looks quite a lot of aesthetic.
Fusion installer is a new Kodi addon. With Fusion addons for Kodi, you can get the best experience possible on your Kodi and Fusion experience ever. To install the same, you first need to go with Fusion Kodi install and then opt for installing other Fusion TV addons.
Here is how you would install Fusion TV addons on Kodi –
Launch Kodi and move to Settings. To do this, you need to click on the Gear icon.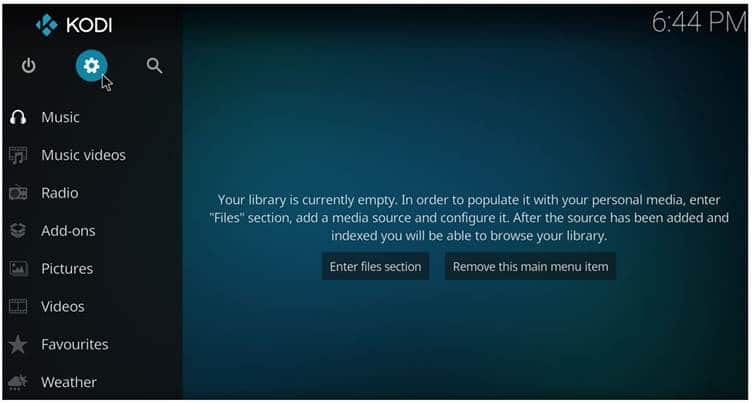 Click on File Manager
Next, click on Add Source.
Locate the box that says, Enter the paths or browse for the media locations
Enter the address

http://fusion.tvaddons.ag/

in the box and then enter Fusion in the box provided
Click OK
The next step will involve choosing and installing your add-ons.
Move to the Home screen and choose Add Ons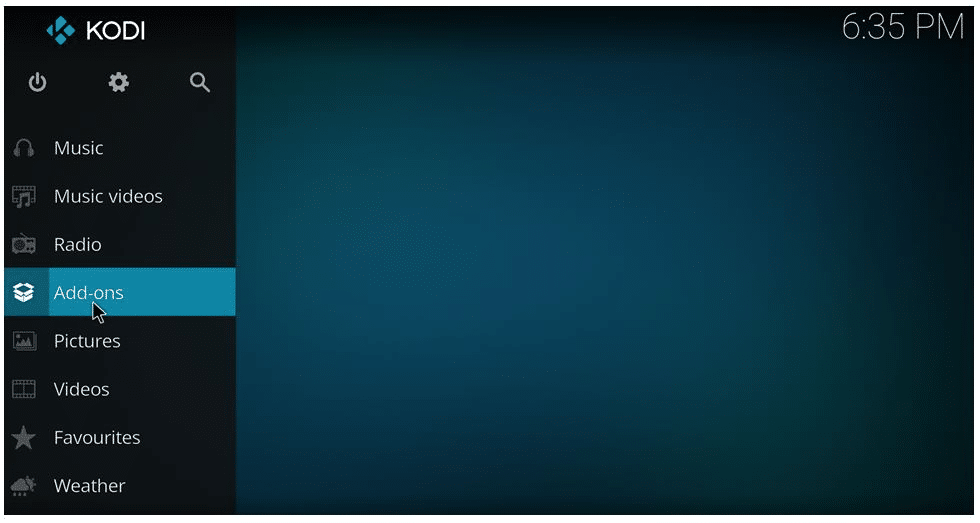 Locate Settings on the top right to move to Settings
Under the Add ons tab, locate and pick the option Unknown Sources
Now move to Add on-screen and pick the Add on Browser on the top left.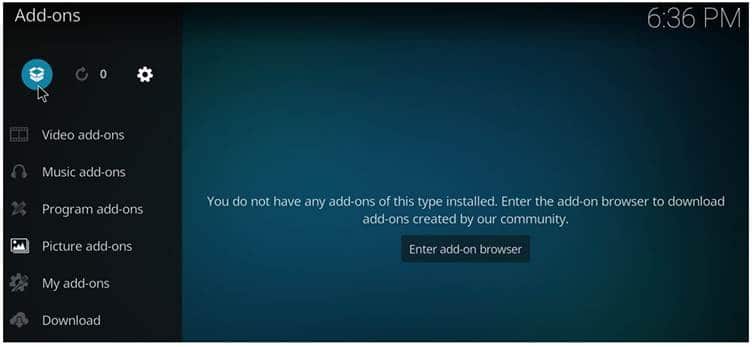 Pick the option Install from the ZIP file
Pick the ZIP file and click on it. You will find the file being installed.
Next, you will begin installing the Addons.
Head back to the Home screen
Pick on Add ons and then click on Add on Installer.
You will find the list of featured add-ons that provides you a list of popular add-ons.
That does it. You will now have your Fusion Add on installer on Kodi 17 Krypton. The steps above should be helpful enough in letting you download Fusion for Kodi and get access to an enhanced experience.
How to enable Kodi Fusion Krypton installers?
Installing the Fusion TV addons will no necessarily enable them. All the add-ons are disabled by default. You need to enable them before you can begin using it.
Here are the steps you need to follow –
Move to the home screen and select Add ons
Next, pick My Add ons and then choose Video Add-ons.
Pick the Add-on you would want to enable.
Next, pick the option Enable.
Enable each of the add ons as per your preferences.
If you find the add-ons downloaded above are not installing or working on your Kodi installation for any reason, you can simply check the link here to download the fixed Fusion Kodi add-ons.
A Few good Fusion addons for Kodi
A few of the best addons that can be helpful in achieving the best experience in terms of how to install Fusion on Kodi Krypton. There are several repositories that can be helpful in this context.
A few Fusion Kodi install options and repositories include
NoobsandNerds Repo
This is a multipurpose repository that does not offer hundreds of experiences, but whatever it offers you would be one of the excellent options. You can get access to a list of sports, BBC content, niche movies, and a few regional Irish TV channels.
SuperRepo
This is one of the largest Fusion addons for Kodi. It provides you access to over 2000 Kodi add-ons you can check out. You can get access to an improved list of stream live TV, catch the newest movies, and watch sports.
Kodi Israel Repo
The repository is also known as Kodi. One of the oldest Kodi Fusion tv addons, but has been a great option and has been a great option for almost all your requirements. These addons have been a great option for almost all your needs.
Concluding Thoughts
Well, we have been looking for an enhanced experience in our Kodi pleasure. The tips shared here for installing Fusion addons for Kodi should ideally be helpful in arriving at the best possible experience.
More Related Posts