How To Cancel Avast Subscription: Avast Antivirus is indeed something that takes the lead when offering you a good deal of protection against viruses and another malware attack on your computer. However, there may be situations where you would want to cancel your Avast subscription and opt for some other antivirus solution.
Before you can stop Avast auto renewal and cancel Avast subscription? The steps provided here should assist you in the task. The amount of payment deducted from their a/c may make them uncomfortable. If you get trapped in such a similar situation, switch to Customer Support without any delay. Here, the trained buddies will tell you how can you cancel your services. You can also try it on your own. Later in this blog, the whole process for canceling the package and claiming a refund has been described. Go through it and perform steps in the manner prescribed.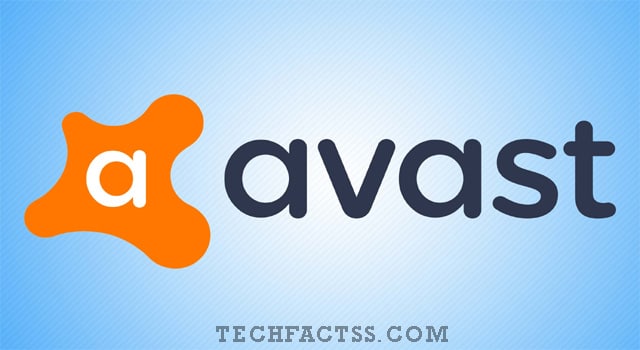 How to cancel the avast free trial?
There are a few best options you can use to cancel your Avast subscription and opt for uninstalling the software from your system.
Disable the Automatic Renewal of your account
You can cancel Avast auto renewal by signing in to your Avast Account. The steps involved are quite simple and easy.
Visit the Avast website and login into your account.
Go to the Licenses section and click on the license that you are subscribed to.
Make sure you are signed in to the email on which your license has been taken up.
Locate the option to Cancel Auto-Renewal and choose it to take effect
You would need to confirm your choice
Click on the option Deactivate Auto-renewal Subscription option in the confirmation dialog box
That does it. You should get a confirmation by email almost instantly.
Disable Auto Renewal on Digital River
The method would work on Digital River Avast, and you can opt for it if you have bought your Avast subscription through Digital River.
Here are the steps involved –
Go to the Digital River website at 

this address

.
Enter your order number and password to sign in
Confirm by clicking on Find Order
Click on Manage Subscription
Locate the option for Automatic Renewals
Turn it from ON to OFF.
You should get a pop-up message indicating whether you want to disable the subscription.
Confirm by clicking on Disable Automatic Renewal
Your automatic renewal will be canceled, and you will get a confirmation to this effect.
How to apply for Avast Refund Request
Avast customer service billing is responsible for the accounting of the license payments. You can apply for the avast customer service refund from the customer support within the first 30 days if your license has renewed or 60 days if you are the new user to purchase the avast license.
Disable your subscription by calling Avast Support
Avast auto-renewal can also be canceled by calling the Avast customer care number. You can even send them an email and cancel your Avast subscription. You can contact support through email.
Make sure you send the cancellation email from the same email address that you have registered the account with and have the account on the Avast website. You will need to wait until customer care responds to your query.
Those were a few excellent options to cancel Avast's subscription. If you are stuck on a question on how to cancel an Avast subscription on PC. The options featured above should help you get the best resolutions ever.
More Related Posts: