How to Change Att WiFi Password: Are you using AT & T internet service? In that case, you would be using the WiFi service for accessing the internet on multiple devices you have at your workplace or home. Of course, when you get it installed, you will find the username and password at the default value. But, what if you want to change it to something of your preference so that you would be able to prevent the unauthorized access to your network.
The Smart Home Manager
The At & T service provides you access to special options for managing your services. A Smart manager is an excellent option for ATT Router login and AT and T settings. In addition, you also have access to an Android app and an iOS app for the purpose.
This can be an excellent option to view and manage your connections. You can also get access to all your devices and control access to your WiFi access for multiple devices.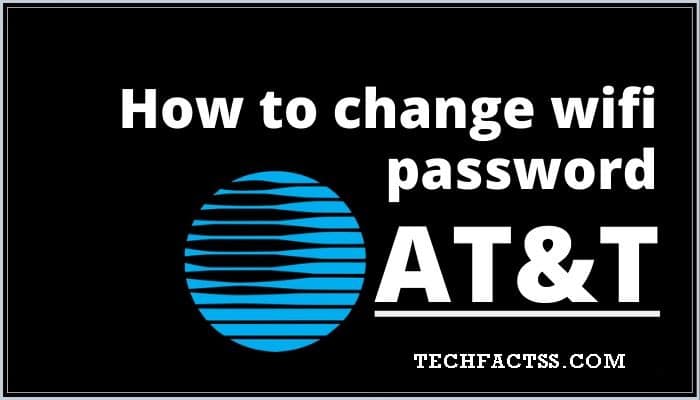 How to Change AT&T WiFi Password?
Changing your WiFi password would be the right option to take up as soon as take up your connection is installed. You should change your password as soon as you get your connection, whether it is the AT & T connection or any other internet service.
Accessing your ATT router settings would be a simple task. Here is how you can change the WiFi password on AT&T –
Check the access login for your AT and T accounts. It would ideally be

http://192.168.1.254

. You can check it under your modem or router. You can also find it in the retail box as well.
Connect your computer to the network if you have not already done so.
Launch your preferred browser and enter the access code.
Choose LAN and WiFi.
Select the User Network.
Choose the option to change AT & T WiFi password
Once you have configured the changes, click on the SAVE button to save the changes you have done.
Please note that your active connection will be disabled and disconnected. Choose your network once again and connect with the newly added username and password. Also, it may be needed to keep some parts of the username intact when changing it. Changing it completely may not be permitted.
Change Network Band
The new internet connections offer dual-band connectivity. If your modem and router support the dual-band connectivity option, you would like to configure both of the bands and would want to use them on the devices depending upon which devices they are supported on.
The 2.4 GHz band offers a slower speed but can penetrate through the walls. On the other hand, the 5 GHz band would be faster than the 2.4 GHz but does not offer a better range. The 2.4 GHz offers you three channels, while the 5 GHz band would offer you up to  23 channels. Most of the routers work on both bands simultaneously. You can work with both the networks using them simultaneously on two different devices without interrupting either of the connections.
Check which of your devices support which band and check out your options for the right type of band. Please note that the 5 GHz band will have to be enabled as it is normally not enabled. You can configure the username and password separately for the 2.4 GHz and 5 GHz bands.
That is exactly how you would change the username (normally referred to as SSID) and password on your AT & T network. We assume this tutorial has been helpful in getting the best resolution for your requirements.
More Related Posts: