Print a Test Page Online: When you have doubts about whether your printer is working fine or not, the first check-up that would help you out would be to print a test page. This can be extremely helpful if you have issues in printing from a particular program. The reason for getting a printer test page would be to narrow down your diagnosis of the problem.
There are cases where you are not able to get access to print your pages from a program, the fact that you are able to print test page will mean you have no issues with the printer. That way, you would be able to conclude that the problem lies with your program.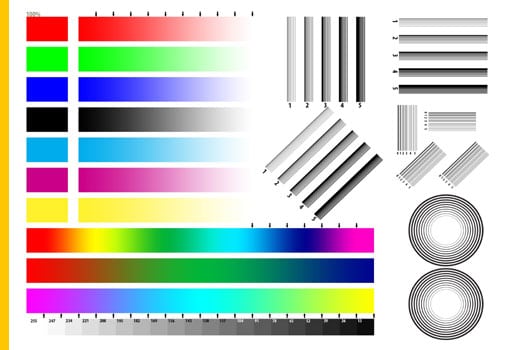 Once you have ensured that the problem lies with your program, you can check out the troubleshooting options with the program to make sure that you can achieve a better resolution to your printing issues.
Color Print Test Page – A Simple Printer Test Page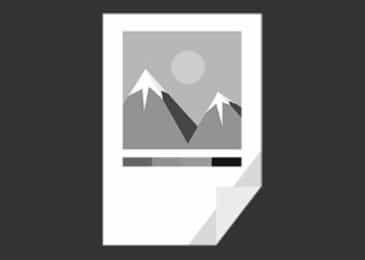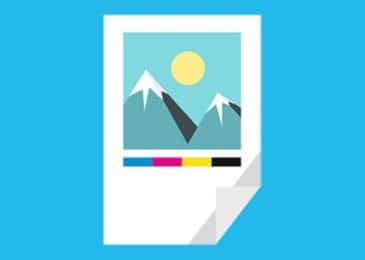 Print Black & White Test Page Print Color Test Page
How to take a Printer test Page?
The options to print test page can differ from one version of the operating system to another. Let us check out the methods for test print page one by one.
Windows 10
The methods for printing a test page would be quite simple and easy. Here are the steps involved –
Launch Windows Search and type in Printers and Scanners.
Choose the option from the search results., Alternatively, you can launch Settings and click on the Devices Choose Printers and Scanners option on the left sidebar if it is not already launched.
Click on your printer and from the options available, click on Manage
On the next page, locate the option for Print a Test page
That does it. Your printer should now print test page. You should also be able to printer color test page as well if your printer supports color printing.
Windows 7
The steps to print test page would be as follows –
Click on the START button
Choose Control Panel.
Select the option Devices and Printers
Locate your printer and right-click on it.
Select Printer Properties
You should find the option to print test page on this page.
Your printer will now begin to print test page. Once your test page is printed, you can click on OK.
Windows XP
The options to print test page on a Windows XP device would also be quite similar to the other two options. Follow the steps here below to arrive at the best options.
Click on the Windows Start option.
Choose Control Panel.
Double click on
Right-click on the printer and choose Properties.
Next, click on Print Test Page.
Your printer will now print test page. Once the printer has printed the test page, just click on Close and you are done.
We have made it a point to let you have access to all the printer test page options as well. If you are able to print test page following those options, you have successfully ruled out the possibility of your printer having any sort of issues with your printing requirements.
What if the Printer fails to Print a Test Page?
If the printer is not able to print a test page, it would clearly mean that there is some issue with your printer or its set up. You may also need to check out the connections to your printer and the installation of proper drivers.
A few printers have self test menu options. The printer, in this manner, would be able to perform a few diagnosis steps without even connecting your printer to the computer. Check if your printer has any self test mode available. The printer self test options should be available on the instruction manual in case your printer has any such self test option.
Ideally, you would need to press a series of buttons to run the printer test page. In case the printer is capable of running its self test pages easily but fails to work with the printer test page from your Windows device, it would mean that there is a software problem. The issue could be with the drivers and other files associated with the printer that you have opted for.
If you have faced the above issues with your printer, it can be a great idea to check out the drivers for your printer through the official website of your printer manufacturer. Once you have rectified all the issues with your printer by reinstalling it with the right kind of drivers and software, you can once again attempt running a printer test page. If the test page successfully prints this time, you have successfully concluded that the problem with your printer has been solved.
In case, the printer is unable to print its own self test; you would conclude that the issue lies with the printer. You may need to get your printer serviced to address the concern.
More Related Posts: